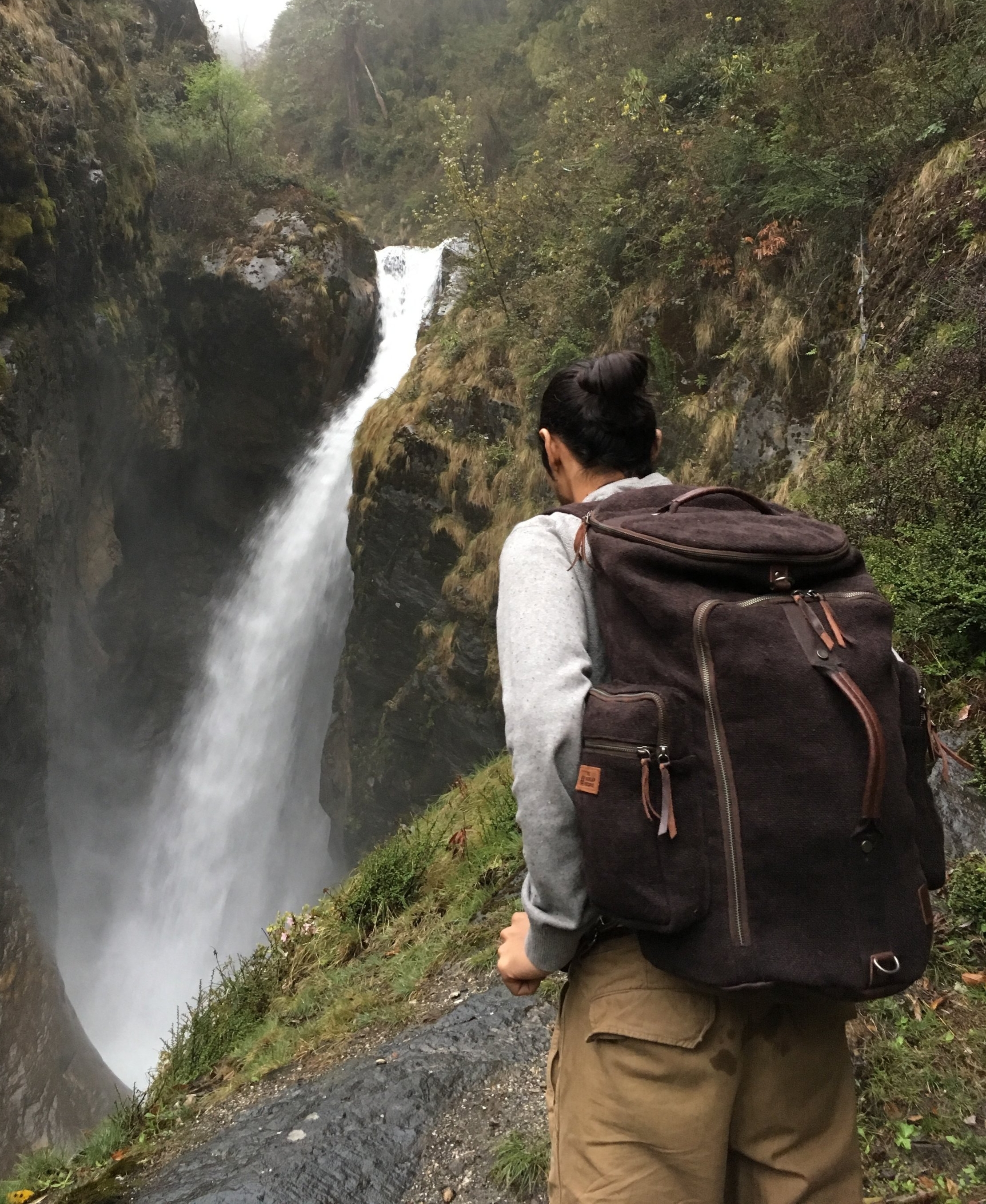 Here's a list of questions we often get asked...
And if you don't find your answer here,
hit us up directly at WHATUP@THEBURLAPPEOPLE.COM
Q) Are your bags waterproof?
A) Our bags are made of burlap or jute which is a plant-based fabric. this means no, our bags are not waterproof. What we do provide though is a waterproof raincover if need be. If you plan to go hiking/ trekking/ roaming in the rain or under waterfalls then give us a call and let us know and we'll send you a raincover.
Q) How long can I get a bag in/ I need the bag now!
A) Because we make each bag from scratch and by hand, the wait once you place an order/ send us the payment is usually between 10 days and 2 weeks, at times a wee bit longer. On the rare occasion that we be chillin' you'll get your bag sooner of course. If you need a bag immediately (like now now) because you forgot it's Rakhi or your sister's kid's birthday then give us a call and we'll see what we have in stock.
Q) I don't use leather - what are my options?
A) If you're a vegan friend or simply don't like the look/ feel/ smell of leather, we hear ya. We're trying to find all-vegan options that aren't made of synthetics but that may take us a little while still. In the mean time, we do offer a synthetic leather option or you could call us and check if the bag you want can be made in all-burlap.
Q) Can I have the bag in all leather?
A) The easy answer is "no". We're The Burlap People and so we strongly encourage the use of burlap as it is a fast biodegrading material that is far better for the environment than any other bag material currently in use commercially.
Q) How do I customise my bag?
A) At TBP we offer a variety of customisations - name embosses on leather, extra pockets, a bigger size, secret compartments and anything else you can dream of. For all customisations you'll need to mail us at whatup@theburlappeople.com.
Q) How do I create the perfect taco?
A) This is a question we've often sought the answer to ourselves, but we think we found something that can help.
Here you go: The Perfect Taco
Q) What is burlap, exactly?
A) Burlap is also known as hessian or gunny. It comes from the jute plant and is a biodegradable material which in turn makes our bags eco-friendly. Voila! Imagine that.
Q) How do I take care of my burlap bag?
A) The best way to clean your burlap bag is to keep it clean! In the event of it getting filthy we suggest sending it to a dry cleaner. Do not put it in the washing machine it will disintegrate.
Q) I'm done with using my burlap bap/ want a new one and don't know what to do with my old one.
A) You check out the page below. There's added incentive in discounts and surprises! #GiveBackBurlap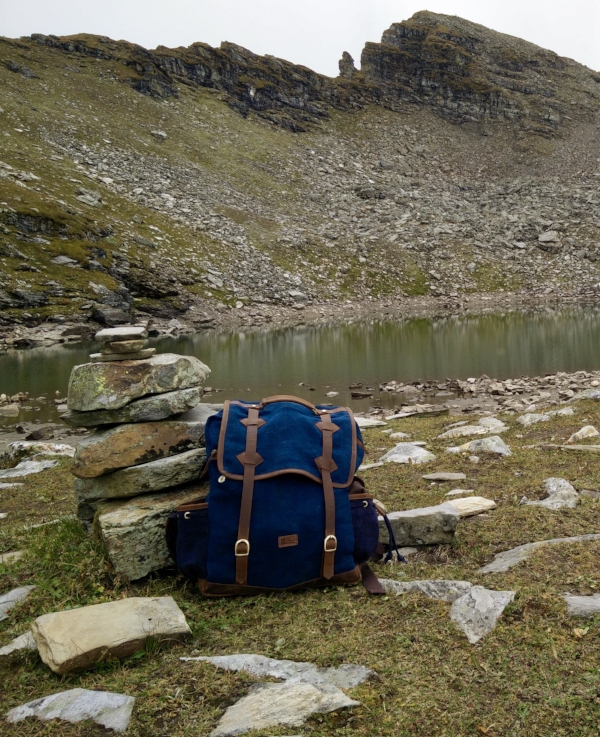 The Atlas backpack - available through mail order.