Take a closer look at the colours available on our website!
As you will notice in the images - each colour has a variety of shades that come from the jute's varying natural tones.
As you take your burlap bag places, it will change shades over time. This is beautiful and not a flaw.
For an extended list of colours you can take a look at our catalogue.
The colour of Bordeaux, of winter scarves, velvet lipstick and couches in mountain homes.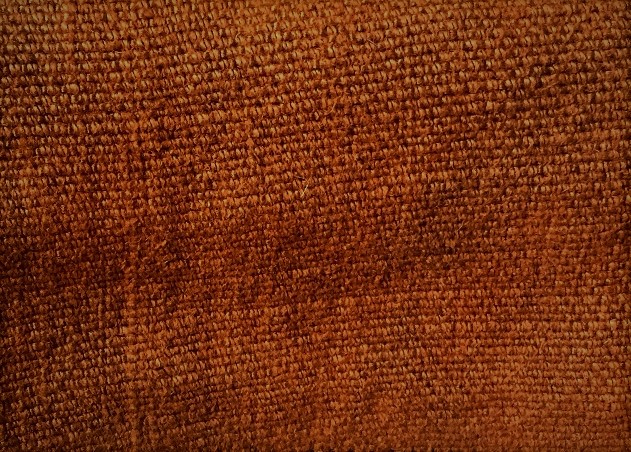 Red dust, Saharan sand. Your skin after a week on the beach. The colour of a Beagle puppy's ears. Marmalade on toast on a winter morning.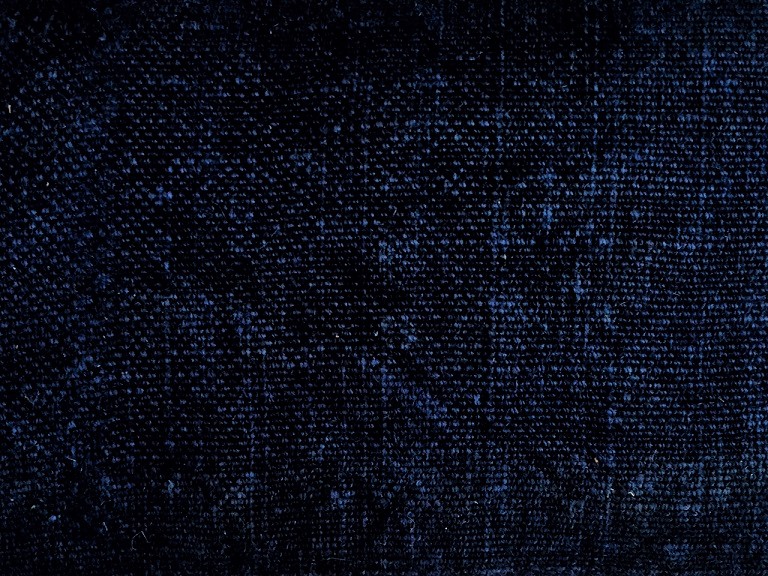 Sailor chic, classic lad, midnight in Chelsea and ink stained fingers.
Like we robbed the sky from a Van Gogh painting. The blue you grew up to. Happiness. Hope. The clouds, the sea...and everything in between.
Like the olive in a Bond Martini. Like the first leaves on a tree in Spring. Like the underside of a frog's belly. Like everything fresh in this world.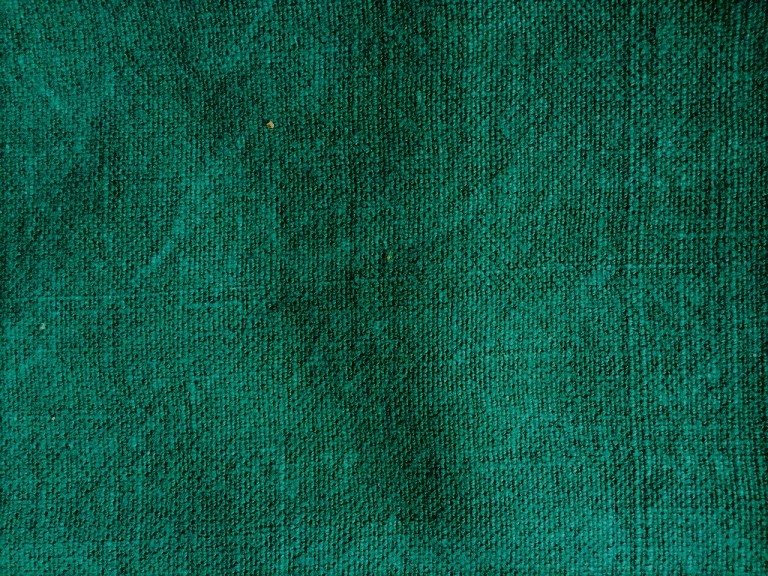 A glass bottle of brew. A forest. Fir trees. The eyes of a cat.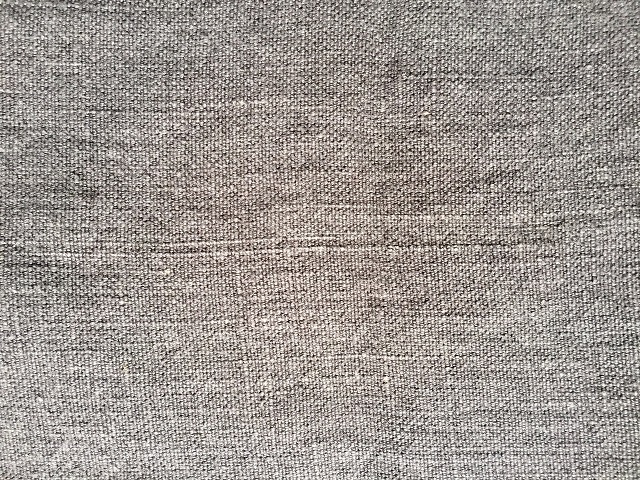 Wolves. Your favourite T shirt. Rain clouds. The smoke from the chimneys of cottages on a hill. Forever. Balance. Comfort. Metal and earth kissing.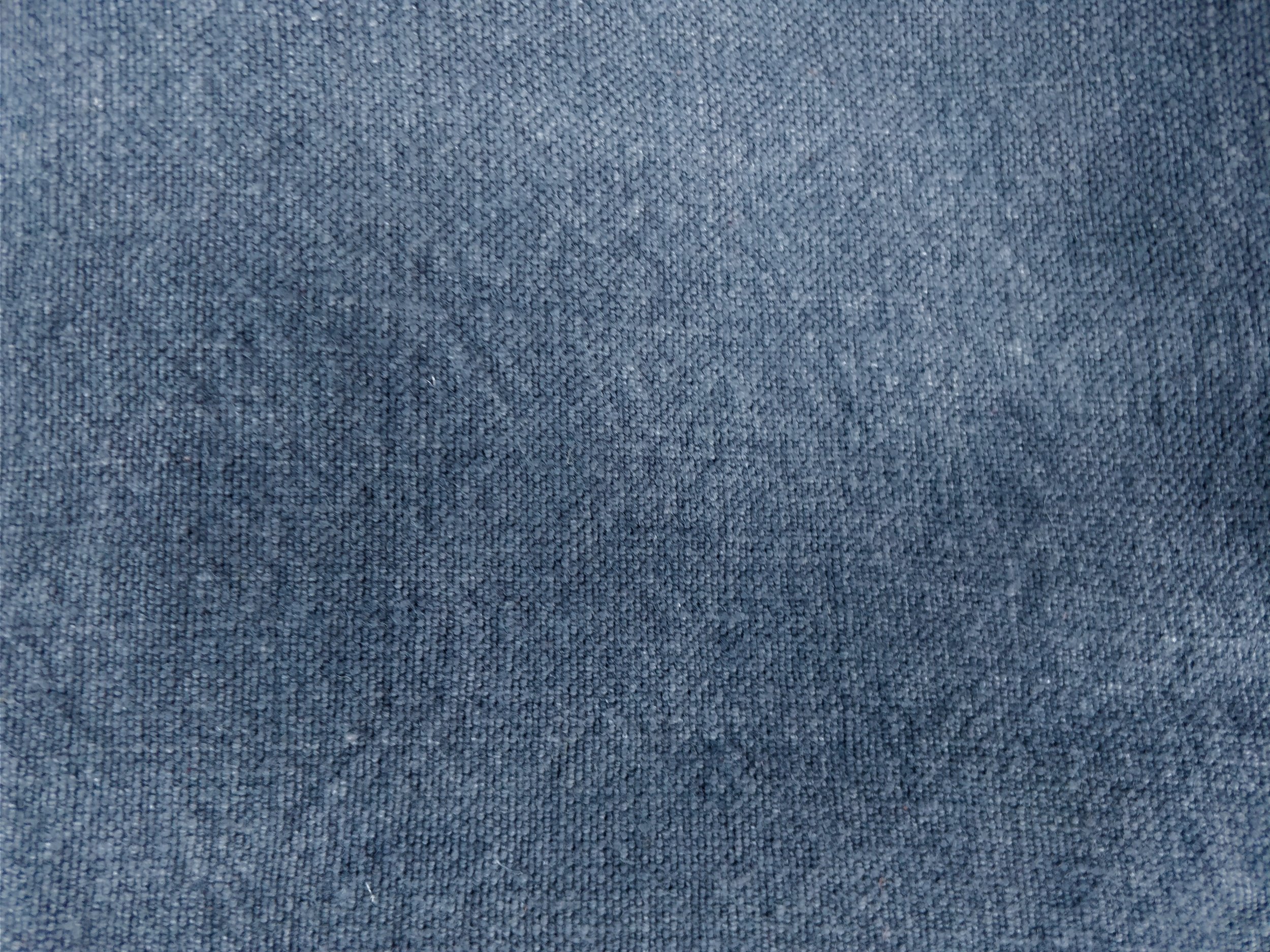 That colour you spot sometimes through a sea of sandy grass...the colour of a rhino's skin. Tough hide. Pride. Subtle and strong and just so beautiful.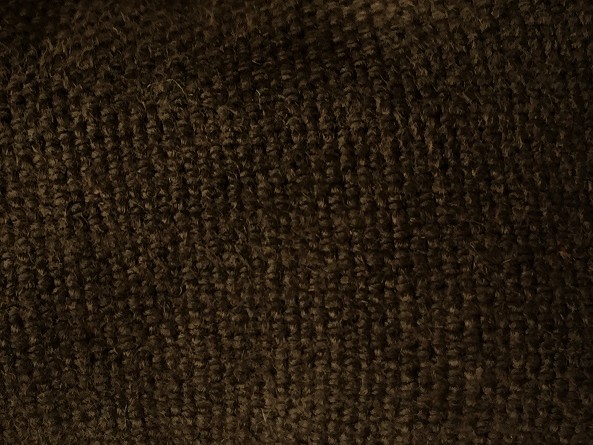 Rich chocolate. Mahogany and musk. Antique wooden furniture. Subtle warmth. Father's Day. Coffee and tree bark.
Dark. Like Coppola dark. Like Donnie Darko mixed with teenage nostalgia with a rock n roll twist. Like what a young Kate Moss would wear while dating a young Johnny Depp. Grunge. Ravens. Ink. Night Sky.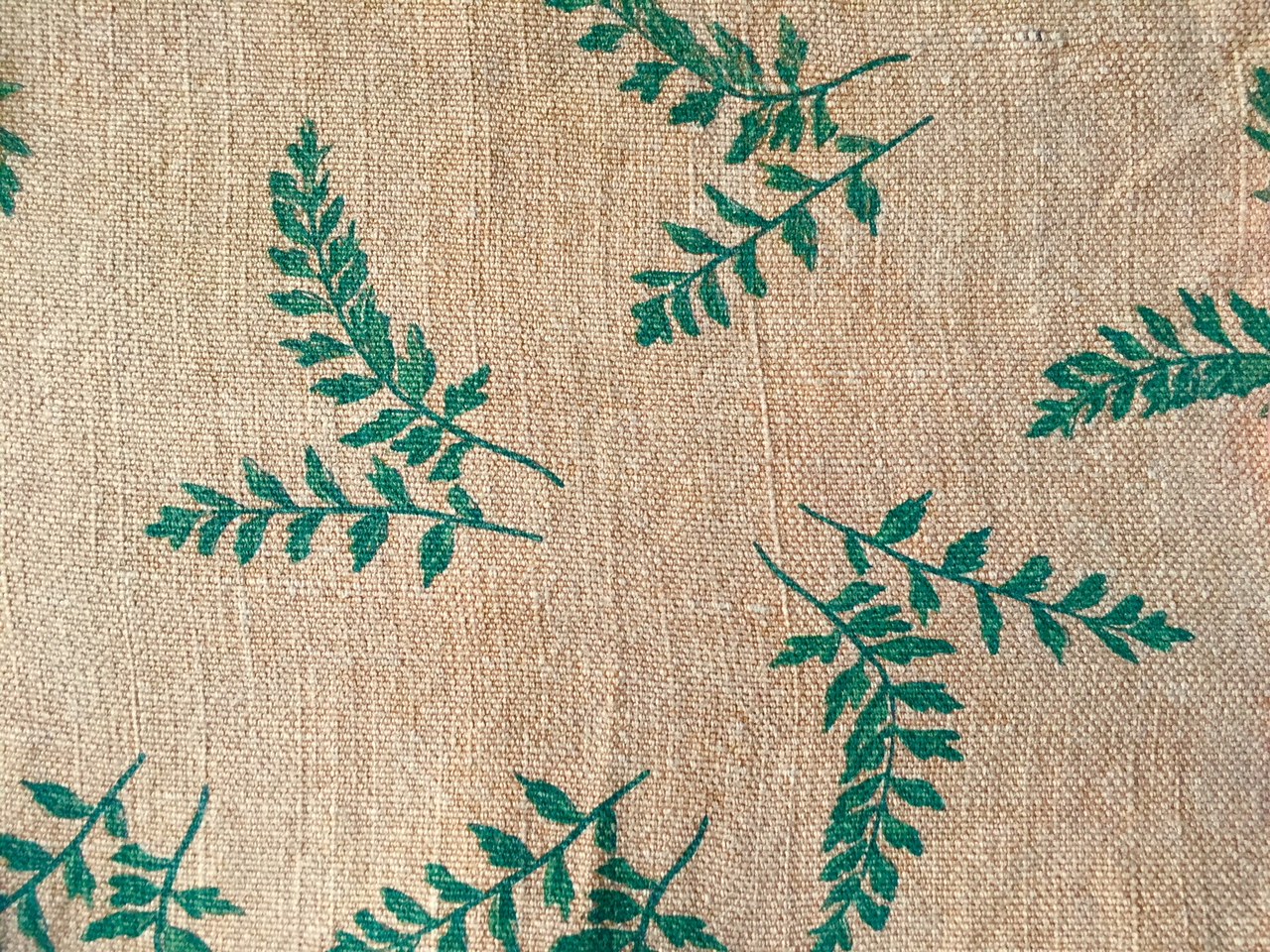 Tulsi Print on Camel Tone P005
Earthy. Fallen leaves giving way to fresh saplings. Quintessential Burlap People. Free falling. Healing.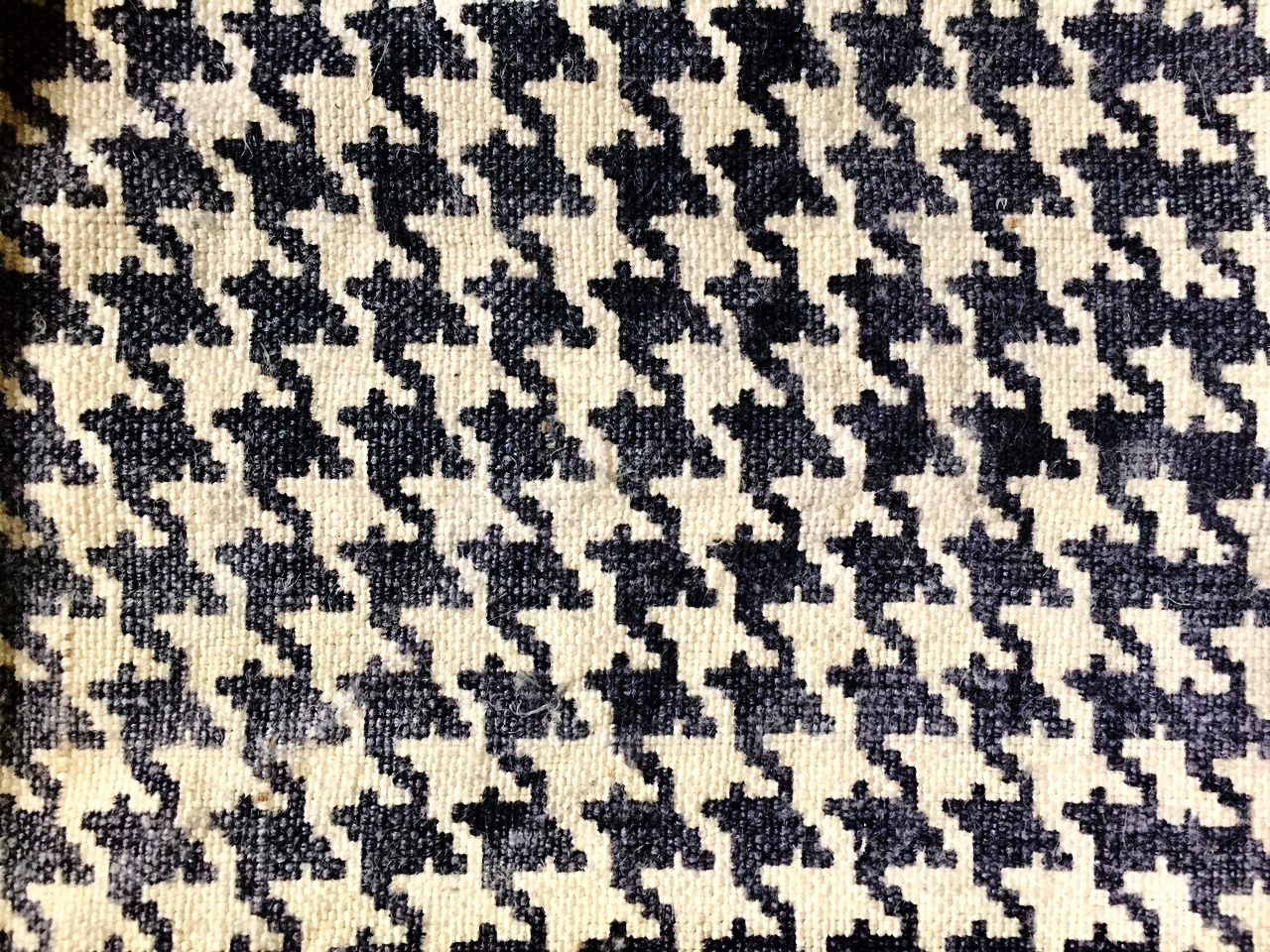 Chic. Winter coats and summer blazers. A lining of London, a hint of Paris. A picnic.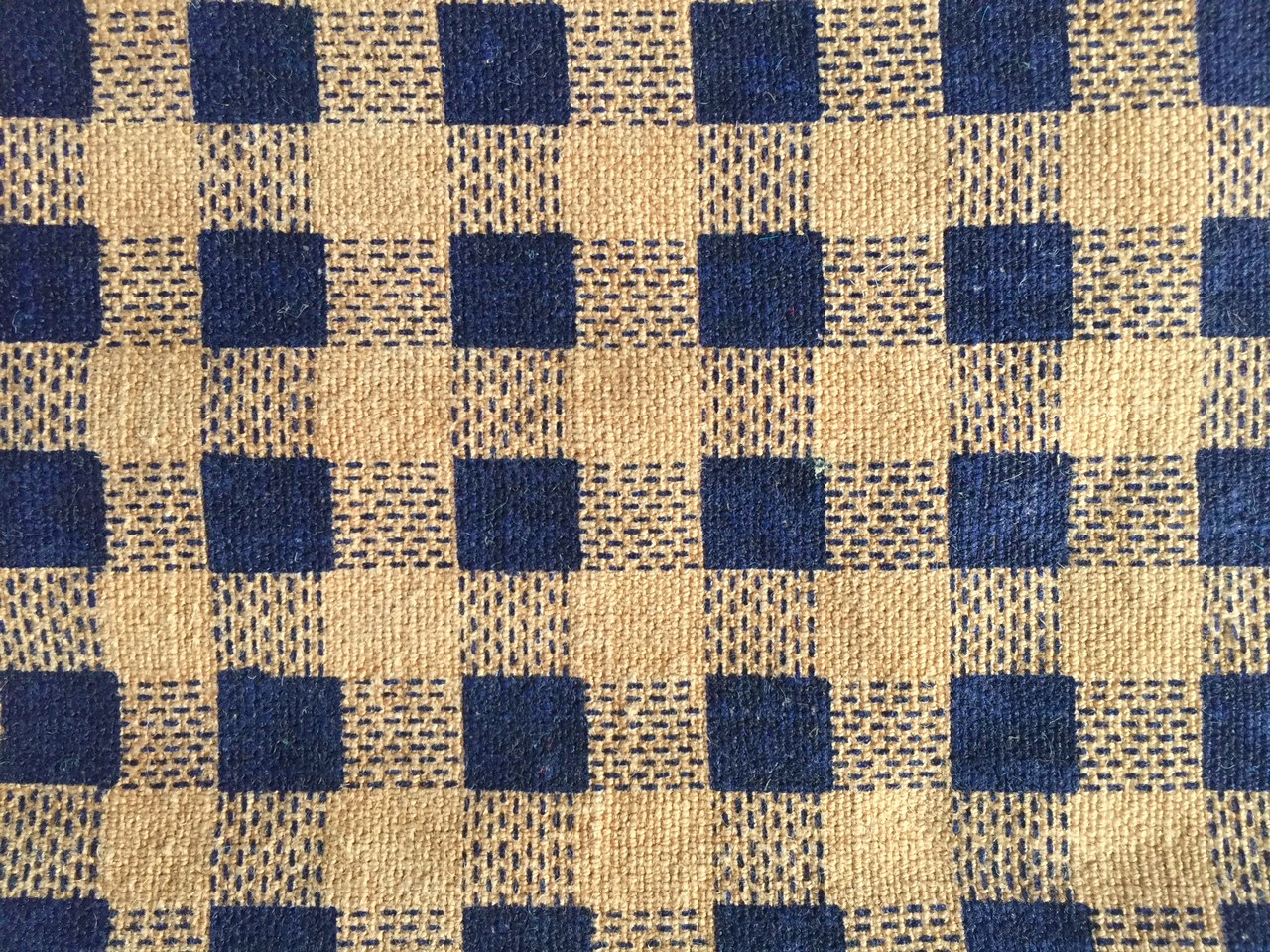 Camel and Blue Checks P002
A board of dreams, stitched into the seams of a common-folk theme. Checkmate, baby.
You win.
For our full range available through private order please request a

catalogue

.